Engineered to provide safety, parterre Pivot Entrance Doors keeps up with the architectural design of a modern residence.
Our European entrance doors and armored security doors offer a unique alternative to traditional wooden or fiberglass doors.  Where American doors will typically have 1 dead bolt and be less than 2" thick, our doors have a minimum of 8 locking points and are 3.75" thick, providing outstanding security and peace of mind.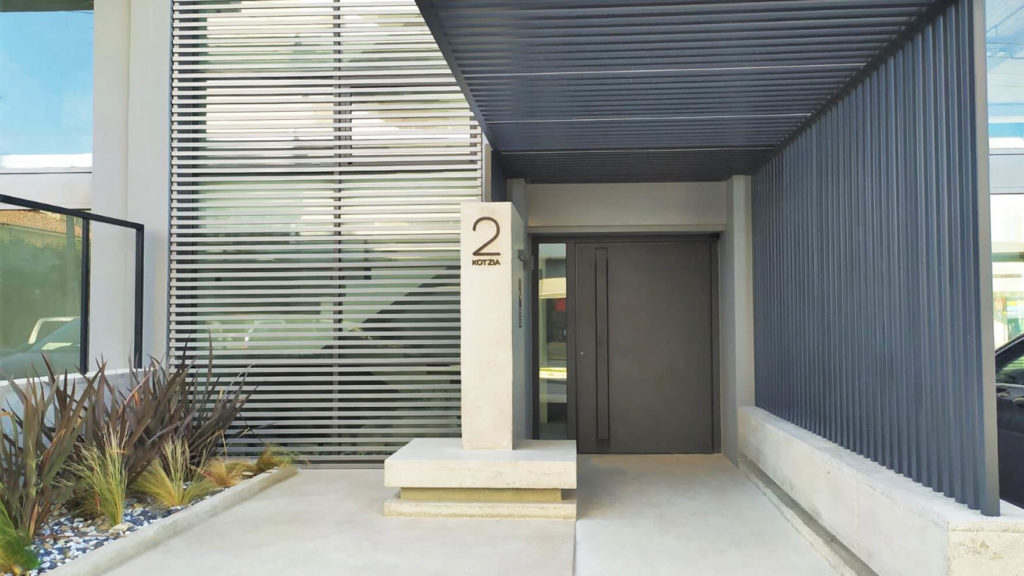 The doors are available in a wide range of wood, glass, cement and metal finishes.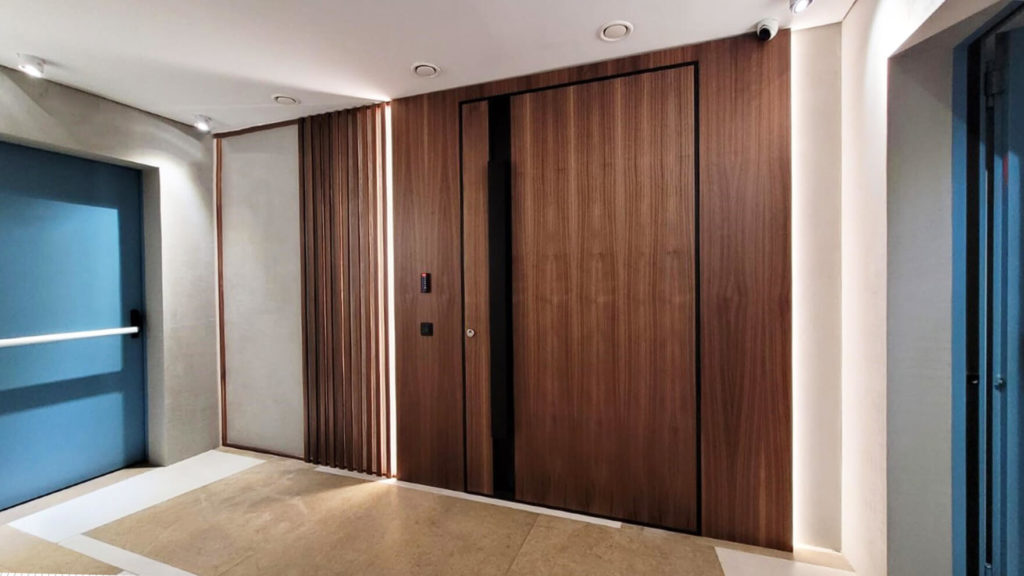 See some of our Projects!